凯岸教育简介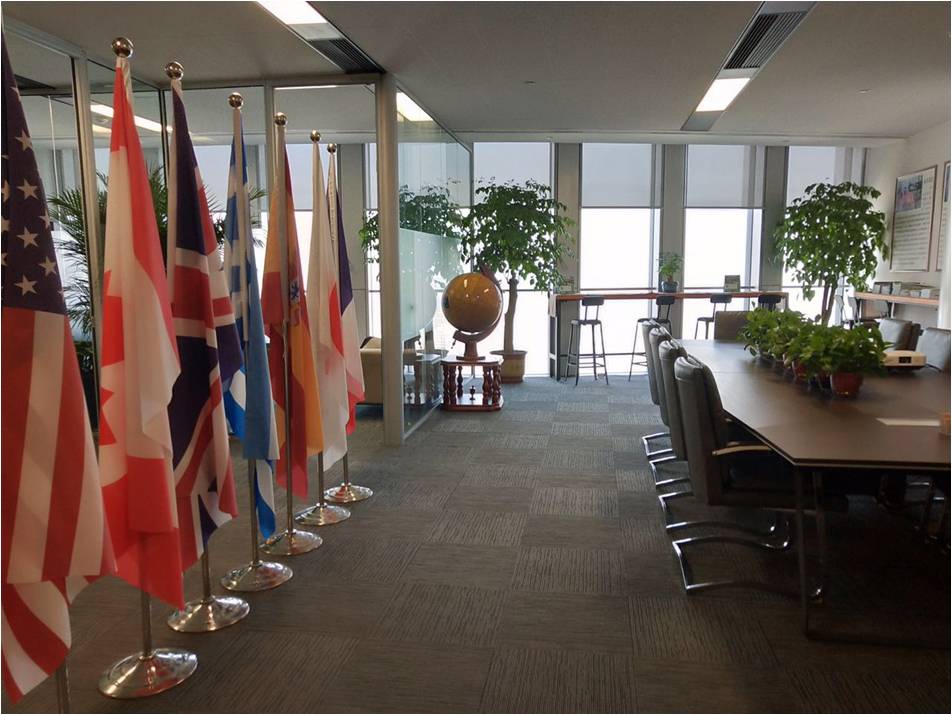 凯岸国际教育集团(ACME KAIAN EDUCATION COMPANY LLC),是一家全球化布局的国际学校投资与运营平台,总部位于美国西雅图,中国总部位于深圳南山区西丽街道。集团自创立以来,专注于在全球合作、收并购及管理各类实体院校,是美国华盛顿理工大学(WTU)、美国戴维斯国际职业学院、美国威睿达思中学共同官方授权开展全球教育业务的指定单位。
目前,凯岸国际教育旗下仅威睿达思中学品牌,已开办的实体学校达13所,分别位于美国弗吉尼亚州切萨皮克市、费尔法克斯市、斯普林菲尔德市、华盛顿市、匈牙利布达佩斯、印尼雅加达、韩国首尔、中国北京、上海、深圳、绍兴、昆山、郑州地区。
凯岸国际教育中外参与运营大中专院校有:美国华盛顿理工大学(本科)、美国戴维斯国际职业学院、美国威睿达思中学、湖北健康职业学院、西安现代电子职业学院、西安理工技师学院、郑州信息科技职业学院(中专部)等。
同时,凯岸国际教育也致力于为学生群体提供高端中外学业规划私人订制、游学研学、实习就业等全方位一站式学业管家服务,并为各合作方提供商业交流、产融项目共建等合作。
ACME KAIAN EDUCATION COMPANY LLC, headquartered in Seattle (USA) and Shenzhen (China), is an education company with global distribution for international school's investment and operation. Since its establishment, the group has been focusing on global cooperation, acquisition and management of schools and colleges. Washington Technology University (WTU), Davis College and Veritas Collegiate Academy jointly authorized ACME KAIAN as designated company to implement global education business.
Currently, Veritas Collegiate Academy as ACME KAIAN EDUCATION 's sub-brand, has established 13 schools in global. Located in Fairfax in Virginia (USA), Chesapeake city (USA), Springfield (USA), Washington (USA), Budapest (Hungary), Jacarta (Indonesia), Seoul (South Korea), Shanghai (China), Shenzhen (China), Beijing (China), Shaoxing (China), Kunshan (China) and Zhengzhou (China).
Meanwhile, ACME KAIAN EDUCATION will provide private customized academic programs for university application, exchange studies and oversea internships. Also, the company will promote business communication for all stakeholders and cooperation in co-construction of industrial and financial projects.